silk screen printing frame
Product Detail
FAQ
Product Tags
Need a screen printing frame in a hurry?
Our pre-stretched screen printing frames make the perfect choice for fast turnaround without sacrificing quality.
 
Gold-Up Pre-Stretched frames are unique: Our over designed aluminum frames are stronger than industry standard to resist bowing and warping when mesh is stretched to optimal printing tensions for the mesh being used.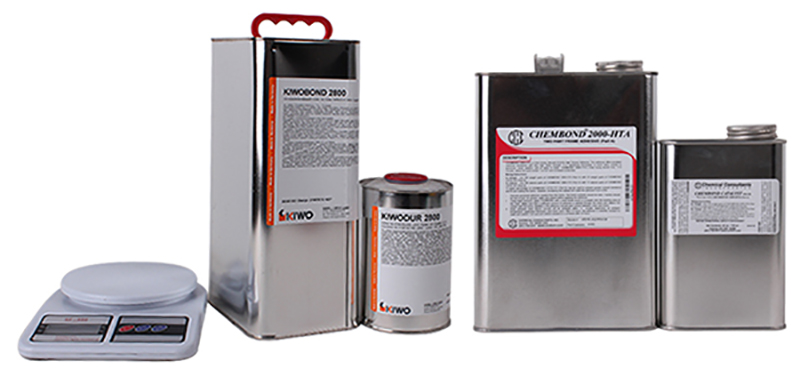 Our frames have better registration, higher retained tensions, balanced warp and weft threads for repeatable precise printing all add up to a great printing screen.

Our Pre-Stretched screens are stretched on a proprietary automatic stretching machine that has superior automatic mesh capture and stretching techniques unavailable from any other source.
Our in-house stretchers are one of the most advanced stretching devices that insure pre-stretched frames arrived with closely matched tensions for all mesh count, with optimum print tension levels and captured square to the frame for optimum halftone imaging.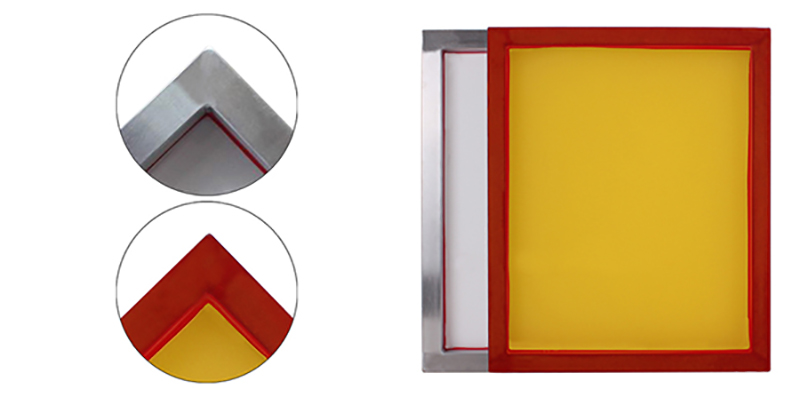 Features:
•  Lightweight and durable.
•  Uniform screen tension.
•  Popular size screen frames in all mesh counts: 
   18″ x 20″ Hand printing                           
   20″ x 24″ Hand printing
   23″ x 31″ Automatic standard format      
   25″ x 36″ Automatic large format
•  Mesh counts from 25 to 355 (180 and under use white color. 200 and over use yellow color)
 
Benefits:
•  Improve printing consistency.
•  Increase printing speeds.
•  Minimize off-contact adjustments.
•  Easy cleaning.
•  Better looking prints.
 
We have available in sufficient inventories for same day shipping on standard 18″ x 20″, 20″ x 24″, 23″ x 31″ and 25″ x 36″ screen printing frames in all mesh counts.
We also provide mesh stretching services on your old frames. Your frames must be dent free, clean, no ink, mesh or tape.
Customized size pre-stretched aluminum frames are available on special orders. Give us a call for pricing and delivery times.
Gold-up is always keeping focus on the package details, for example, we add the small cushion on the four angle of the frame to separate the mesh, Which avoid the damage at the friction of transport process. 

Pre-Stretched aluminum frame sizes available in stock: (units in inches)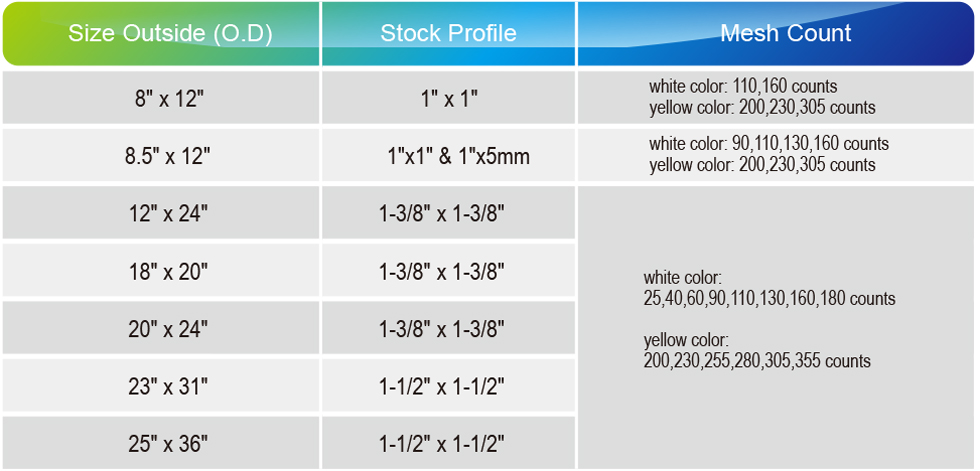 International Shipping
 
Screen Printing Supplies and Equipment Shipped Anywhere in the World.
 
·We can deal with any amount of order. Welcome small quantity.
·All products will be shipped by air or sea.
·Wire transfers are the best form of payment.
 
Have Questions? Email us at brian@gold-up.com or fill in the chart below.
---
Previous:
Next:
Washout Booth
---
Write your message here and send it to us