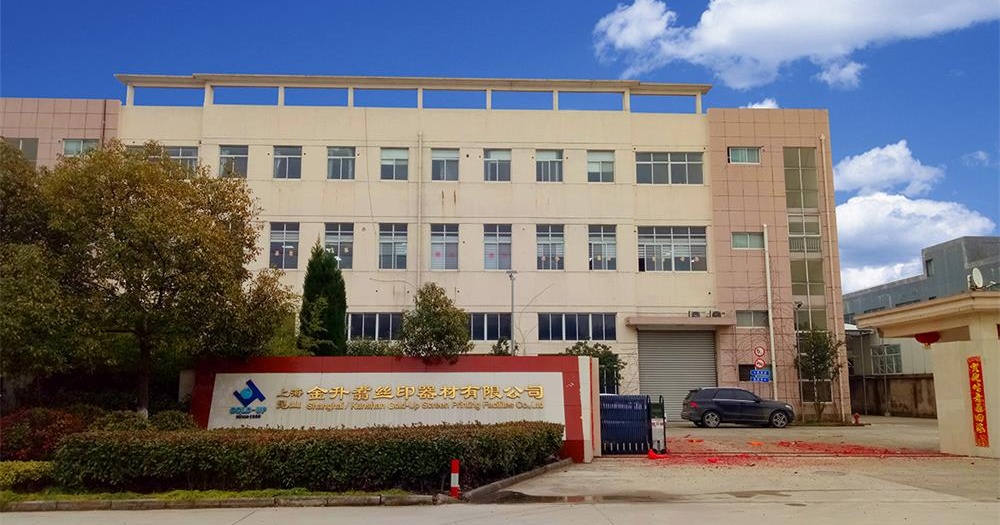 Shanghai Gold-Up Screen Printing Facilities Co., Ltd located in Shanghai and been as a member of SGIA/FESPA since 1996 to retain our loyal customers all over the world. We focus on promoting our high quality bare and meshed aluminum frames, and screen printing equipment to North America market at competitive pricing. Our Advantages that will benefit to clients: - Full series of screen printing supplies such as fabric mesh, squeegee, emulsion, inkjet films, washout booth, etc.
- Factory located in Shanghai, China which is the leading company of screen printing kits with more than 20 years' experience.
- Not only successful in Screen Printing but also great in SMT frames with foils. 
- 40000 pcs frames per month exported. 
- Branch company and warehouse in California, USA
Gold-Up is a kind of trust you can always count on.