Platen Mask
Product Detail
FAQ
Product Tags
Screen Printing Pallet Tape For Platen Masking
Gold-Up's premium self-adhesive platen tape for use on print surfaces of textile screen print equipment. It is constructed with white translucent saturated paper and water-based natural rubber adhesive, which is designed specifically as the protector for textile printing pallets from ink spills, leaks, spray adhesives…Extends pallet life eliminates the need for cleaning solvents and reduces downtime for platen clean-up. If you're using a platen tape on your press, simply pull off the tape after a job and your pallet is clean. Premium platen tape also works on manual and other automatic platens. Adheres to either steel, aluminum or wood pallets.

Features:
• A smooth paper tape with heat resistant adhesive.
• A self adhesive tape that easily applied.
• Easy removable ,no adhesive residue.
• Reduce pallet cleap-up time by 75%.
• Extend the life of your platen.
Application: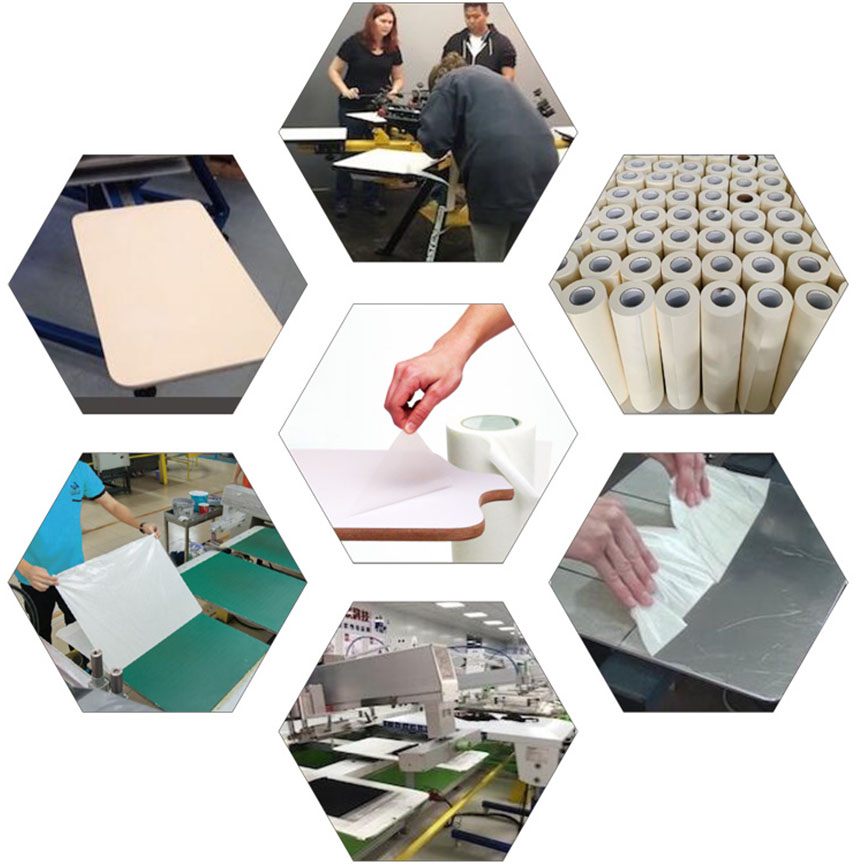 Storage conditions:
Do not transport or store with volatile organic solvents, avoid direct sunlight, rain. It should be stored at a temperature of 10 ℃ to 30℃ and a humidity of 40% to 70%. But for the best performance within 6 months after purchase. Storage, the platen mask should be placed, so as not to crush.
Common specifications:
500mm*100m、550mm*100m、600mm*100m
650mm*100m、700mm*100m、1200mm*100m
For other special specifications can provide cutting.
How to use: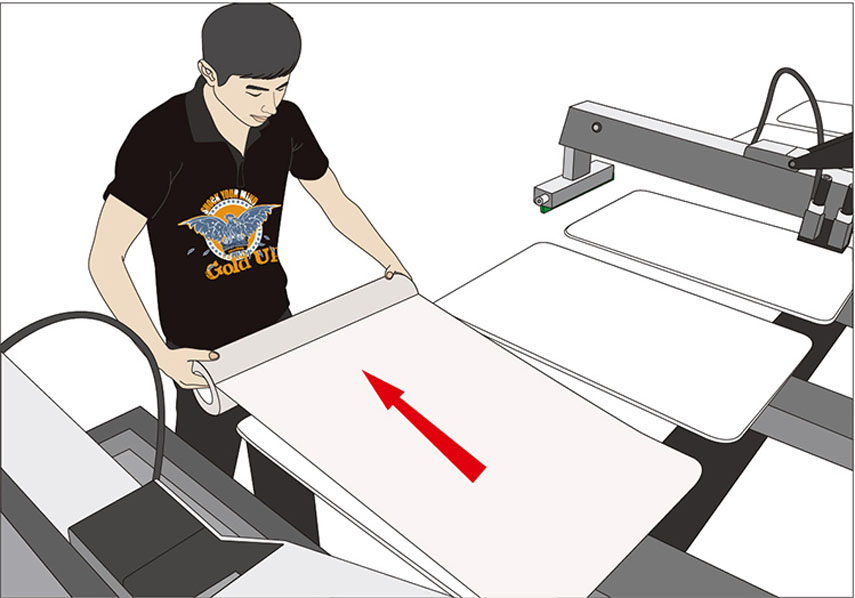 POSTING: Ensure that the platen clean before use. The uniform intensity and pull the mask laid flat on the platen.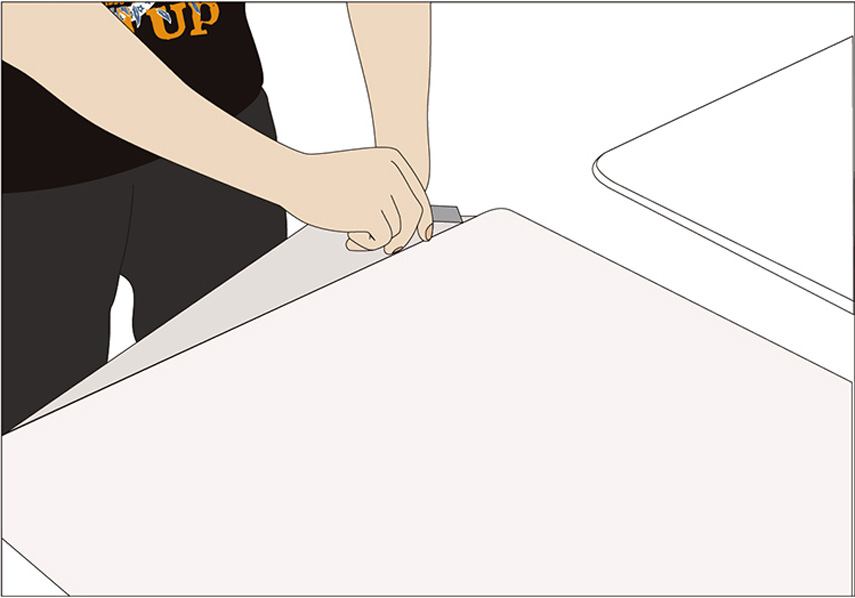 CUTTING: Cut the platen mask with a knife.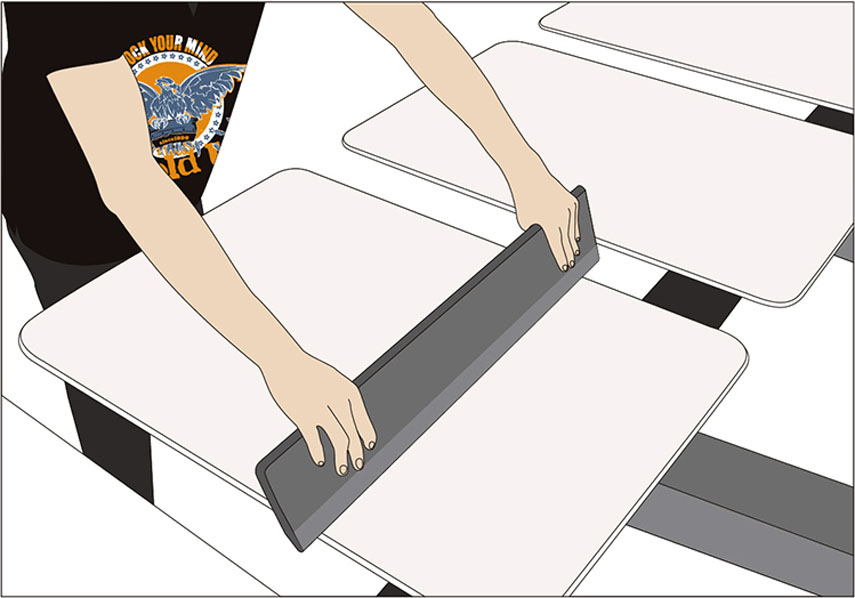 SCRAPE: Then scrape the platen mask with hand or scraper, So that more closely linked to the platen.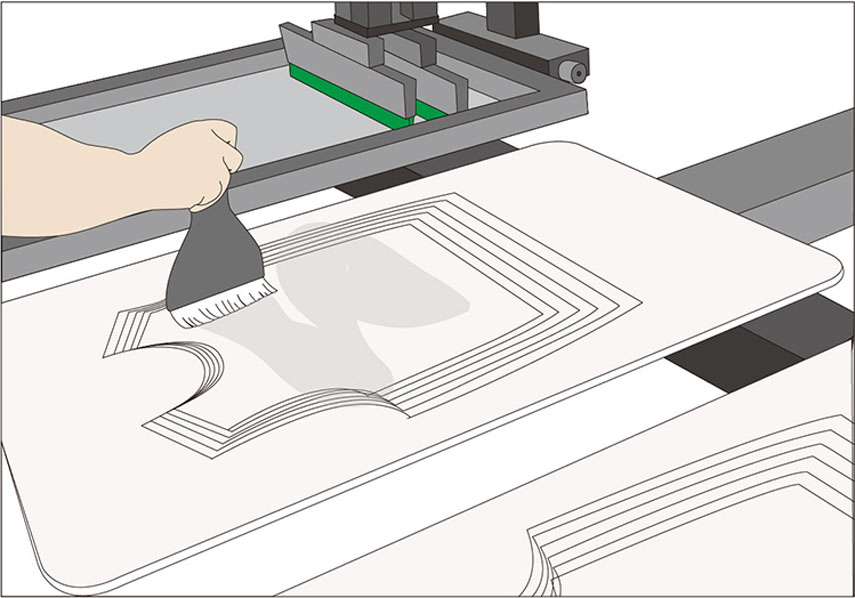 GLUEING: Platen paper tile on the plank then coated with water-based glue or oil-based glue (depend on the fabric situation), put fabric on the pallet.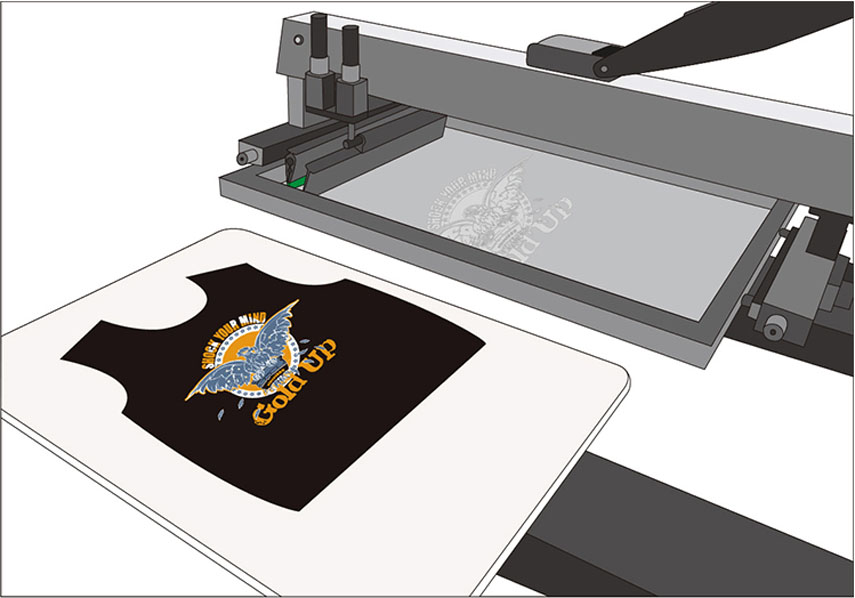 PRINTING: Printing as usual.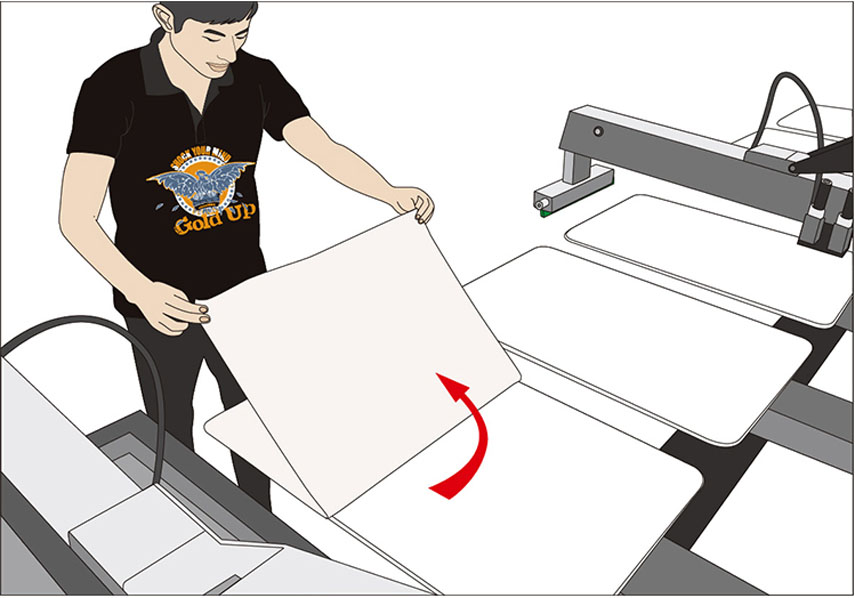 REPLACE: If you need to replace, without cleaning the pallet.
International Shipping
 
Screen Printing Supplies and Equipment Shipped Anywhere in the World.
 
·We can deal with any amount of order. Welcome small quantity.
·All products will be shipped by air or sea.
·Wire transfers are the best form of payment.
 
Have Questions? Email us at brian@gold-up.com or fill in the chart below.
---
Previous:
4 Color Screen Printing Press
Next:
Aluminum Scoop Coater
---
Write your message here and send it to us